Social media websites are excellent platforms to engage with your potential buyers. However, you need to be extra careful while connecting with your consumers. Be extra cautious and try not to develop a negative impression for your business. Follow various tips that can help you to build a bigger consumers base through social networking websites.
One of the most important aspects of sales process for any business is to know prospective buyers and establishment of interactions with them. With latest developments, it has become quite clear that social media platforms can help you to connect with you potential consumers quite easily and quickly.
Here are some tips that can help you to increase your sales via social media platforms.
Join A Group And Develop A Personality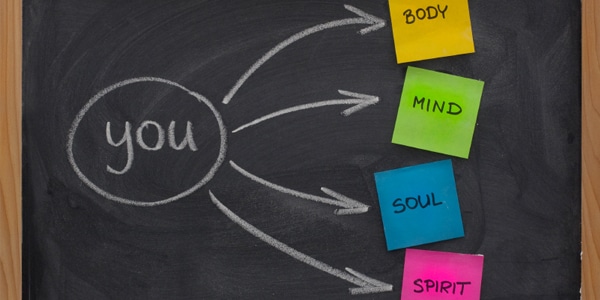 You need to start by becoming a part of the platform you're looking forward to use. Make an account on your preferred social media site, join groups, have conversations with other members and become familiar with the norms and expectations of the group. Try your best not to represent yourself in a negative way and win trust of other members of various groups. No one likes to do business with uninterested or cynical people, so make a dependable and trustworthy image on every social media platform.
Figure Out The Best Way To Link With Potential Consumers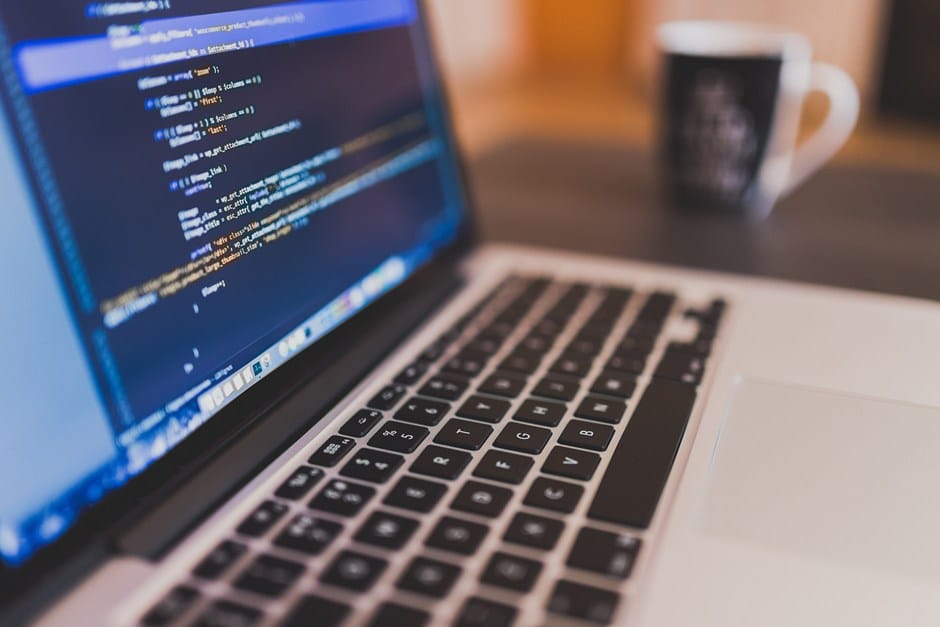 Twitter can be used for all types of sales promotions, and LinkedIn is perfect for business to business connectivity, whereas Facebook is considered as the best option for business to consumer connectivity. However, you should not limit yourself only to these three social networking websites, Blogs, forums and live chats are excellent options to generate leads and traffic to your website. It's all about how well you present your products & services and how effectively you connect with your consumers.
Make Connections With People
Connect, follow and become friends with profiles that look like a good prospect to become your clients in future. Search different types of social media platforms to find people who are using keywords or talking about products & services which are similar to yours and then connect with such people. Provide answers for their queries, "Retweet" their posts and comment on their posts. You can add value to your own network by taking part in their conversations.
Create Relationships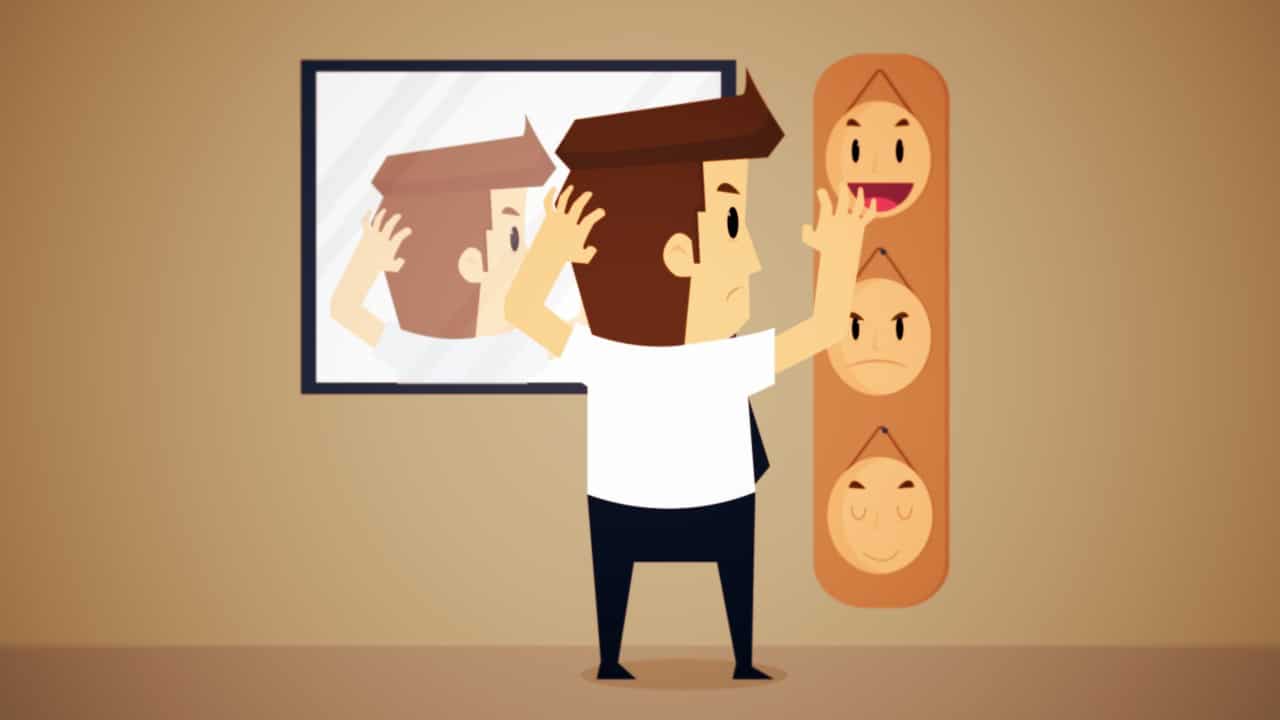 Another important thing you should know that making relationships with your potential client is far more crucial than generating leads. The relationships you've build over the time will eventually turn into leads. A lot of information is shared by people and all you need to do is to keep a track of what they're saying as this will help you to have a significant conversation with them. After a relationship is built, you can present them with your products & services and explain them that how your business can be beneficial for them.
Develop Conversations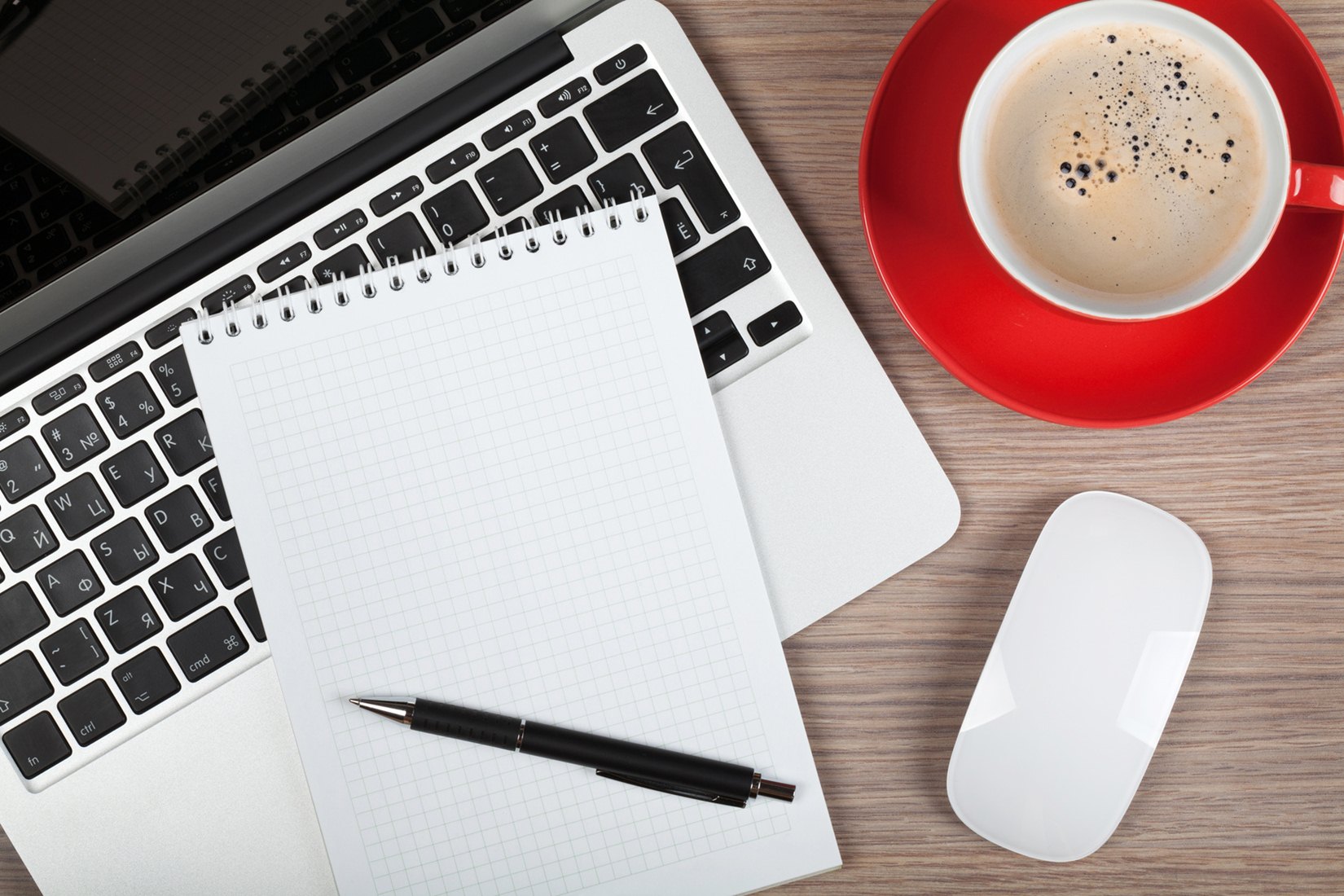 If you directly approach people with your products & services on social media then there's a high chance that will be uninterested. However, by listening and then engaging people in conversations about their requirements can surely deliver positive results for your business.